Featured Project
Petite Oasis
A variety of levels for great visual interest, and all beautifully coordinated.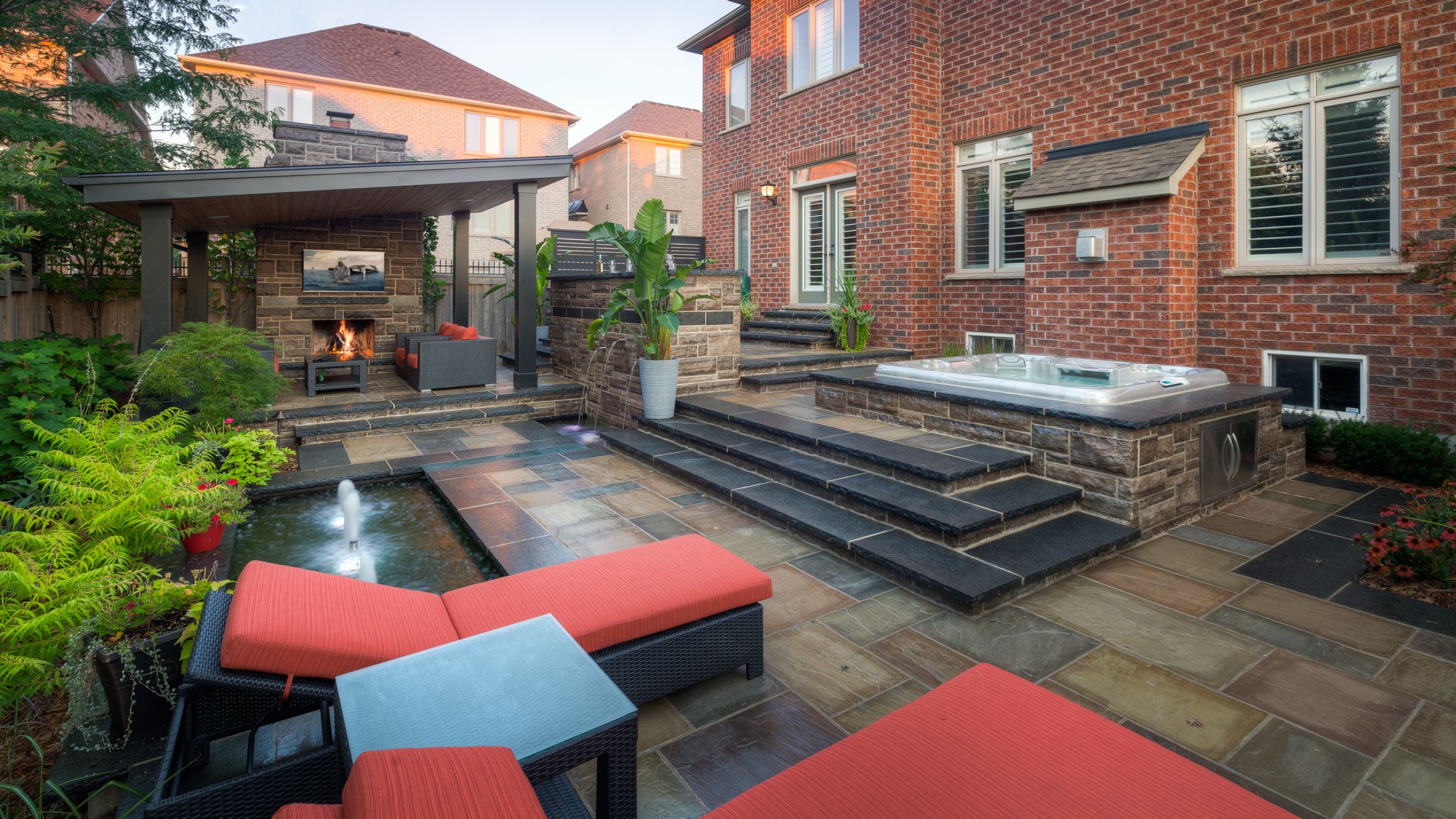 A zone for all.
Good design fits in all the right features.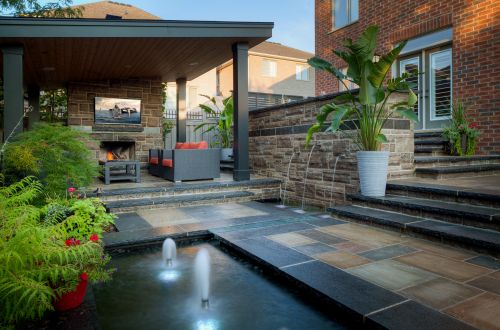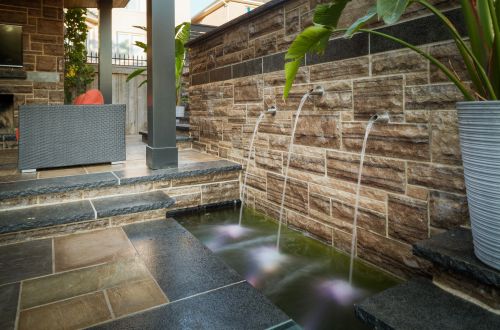 Life al fresco
The wonderful memories can happen now in this small yard, with all the features the homeowners were dreaming of, well-laid out and right-sized for the yard.