Five Star Landscapes
Thinking of taking on a landscape project but not sure what's involved? At Cedar Springs, we focus on creating landscapes that deliver a five-star resort experience, but also a service experience that feels just as great. You'll find a basic outline below of what to expect in a standard design-build project.
award-winning design
extensive warranty
everything in writing
friendly, accommodating team
clear communication
outstanding project management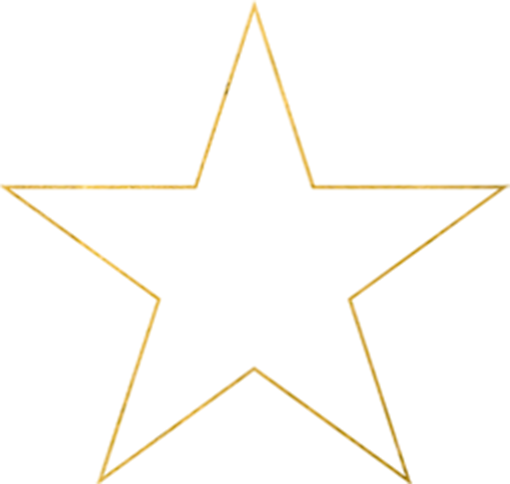 It's all about you.
Whatever your preferred destination style – contemporary luxury, relaxed beach house, traditional elegance – or your property type – small, urban, mixed terrain – Cedar Springs has the expertise to transform it into a space at home that delivers the experience you're seeking.

Things to consider:
What is your design style?
What do you like to do outdoors?
What do you like to do on vacation?
What are the pros & cons of your property?
What is your budget?
Here's what you can expect:
1
A Cedar Springs rep will come and meet with you at your home for an initial consultation. We'll discuss your general objectives, lifestyle, design ideas and budget expectations.
2
If you'd like us to move forward with a landscape design plan, we'll put it in writing so that we don't miss any details and collect the design fee. (See note below.)
3
The design team will then make an onsite visit for measurements, grades and photos.
4
We then present you with a concept. Any needed revisions can be discussed and made. The final detailed renderings can be created.
5
Now that we know exactly what's involved in the building of your design, we can determine a quote for the landscape construction work and deliver it with your completed design drawings.
A note about our design service
At the completion of the design phase you will have fully customized prints of your new landscape plan, a colour master plan or 3-D rendering. Extensive detail is put into these plans so that during the construction phase there are as few unexpected issues as possible.
For this reason, we charge a fee for the design phase. Fees for designs range, based on the project size/complexity, from $1,000 for basic projects to $5000+ for more comprehensive projects. This pertains to landscape design in Oakville, Burlington and the surrounding areas. For more info, please contact our office.
Design process gallery
Design Team
Our award-winning team of landscape designers will take the time to make sure you end up with the perfect design – for you and for the completion of a smooth construction phase.
We're fortunate to have a team of talented professionals that simply love what they do. Their love of horticulture and hardscapes is only matched by their desire to develop an oasis perfectly suited to each individual client.
At any point in your experience with us, please feel free to speak to any one of our staff with questions or comments – we'll always do what we can to get you whatever you need.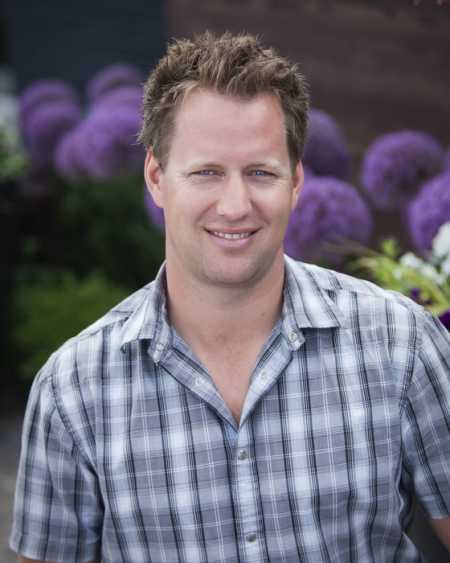 Adrian Bartels
Owner/Design Consultant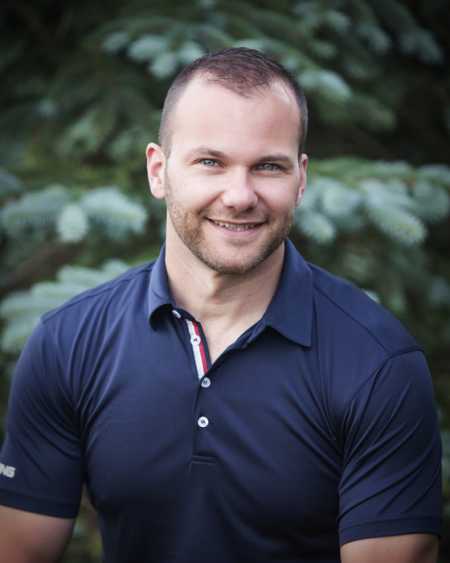 Dan de Vries
Design Consultant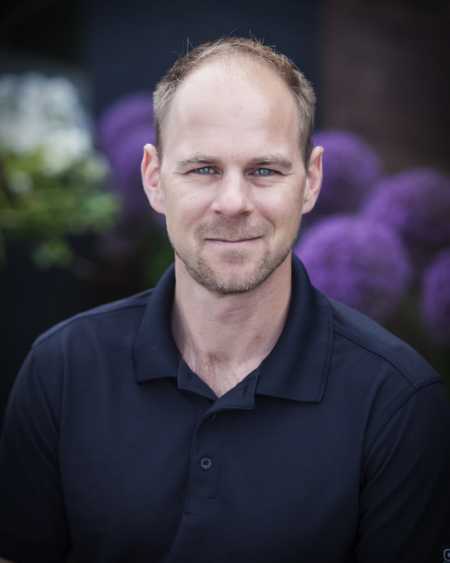 Craig Cole
Design & Client Consultant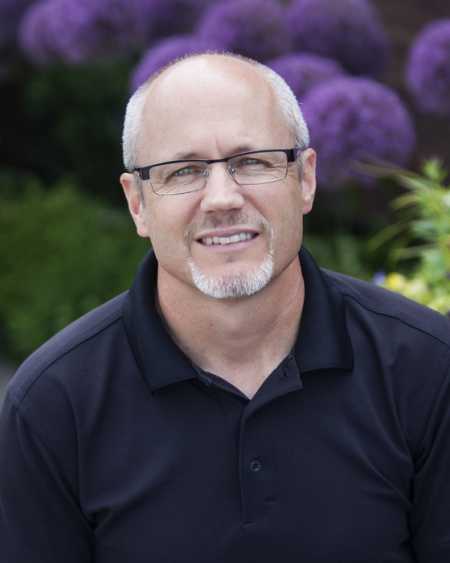 Len Hordyk
Design / Project Manager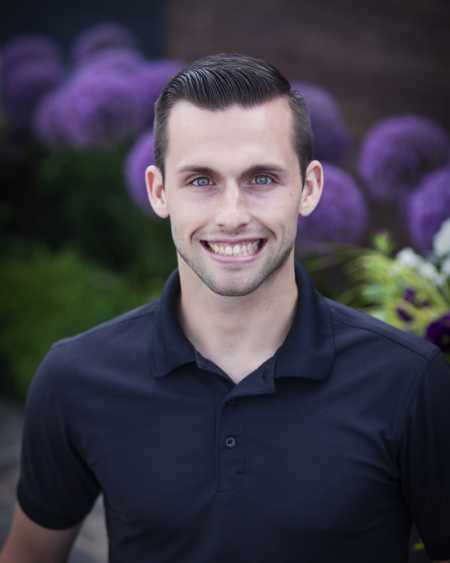 Trevor Henry
Landscape Design / Sales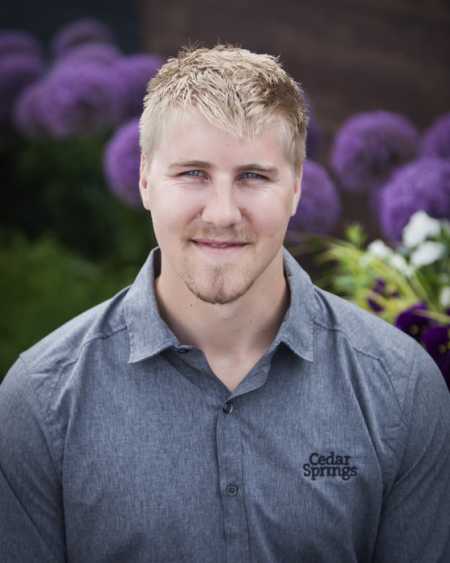 Jay Vanderkruk
Landscape Designer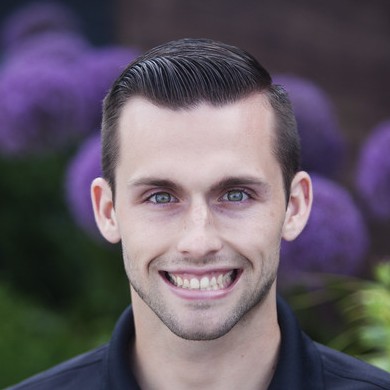 Start the process today!
Get in touch with us here to start the planning of your new favourite destination.