About Us
The GTHA's Landscape Resort Company
For over 30 years, Cedar Springs has been creating stunning resort-quality landscapes right here in Southern Ontario neighbourhoods. We take great satisfaction in the craftsmanship we deliver, but also in the experiences our spaces provide for homeowners.
Creating five-star, resort–like landscapes is also about the level of service you can expect from our staff. When you use Cedar Springs, you're working with a highly professional, people-oriented company that aims to please. From the initial call with one of our sales/design reps, to the crew member that sweeps up your drive at the end of the day, we know your experience will be first rate.

As of 2018, our newly expanded service area includes Oakville, Burlington, Mississauga, Hamilton, Aurora, King City, Vaughan and Richmond Hill.
We couldn't be happier.
"We are extremely happy we chose Cedar Springs Landscape Group to design and install our landscaping. We are thrilled with the new look of our yard. Adrian and his team exceeded our expectations. They were extremely professional, cordial and kept us well informed in every stage of the project… The end product looks exactly like what we envisioned and we couldn't be happier." – Troy Campbell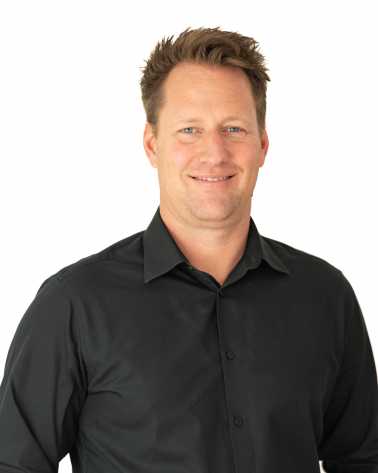 Adrian Bartels,
President / Design & Sales
Adrian Bartels fell in love with landscaping when he was only 15 years old while working on a maintenance crew for Cedar Springs. In 2001, Adrian purchased Cedar Springs. With his eye for design and passion for business leadership, Adrian helped grow the company from a small landscaping company, to the most sought after and admired landscaping company in Southern Ontario.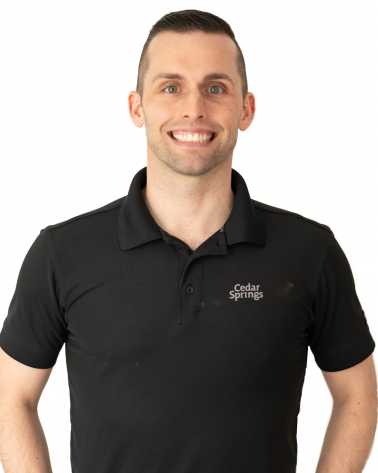 Trevor Henry,
Landscape Design/Sales
An accomplished designer for almost a decade with Cedar Springs, Trevor brings a wealth of knowledge and experience to his role of assisting clients to creating the outdoor space of their dreams. Trevor is passionate about the Landscape Industry specifically in establishing amazing, sustainable and practical designed spaces that will grow and thrive for many years. Trevor is excited to meet new clients and enjoys interacting with them throughout the design and build process!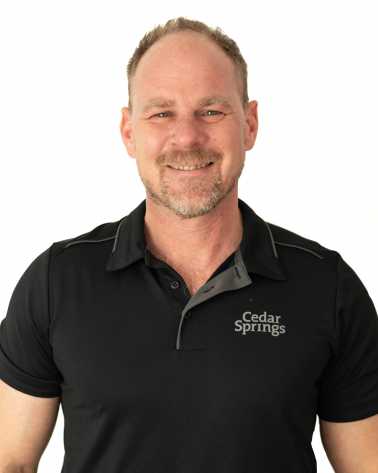 Craig Cole,
Property Services Account Manager
Craig Cole has been a member of Cedar Springs for over 15 years. With his extensive experience and passion for the landscape industry, he is always happy to guide clients through the process of transforming an ordinary property into an unforgettable one. Craig is well acclimated in snow & ice management and assists clients and operations in providing year round safe and professional property services.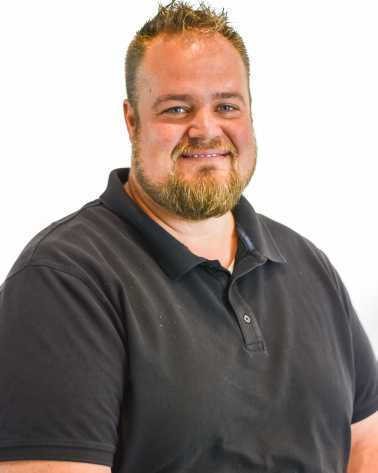 Derek Bartels,
Sales & Design
Derek has been involved in the Landscape and Construction industry for over 15 years. He has a broad skill set from experience estimating large scale projects, to running a small business, operating equipment and working with large teams to execute complex build projects. With a passion for creating great outdoor spaces, meeting new and prospective clients, and continuously learning, Derek is eager to work on your next project with you!
We believe in a beautiful future…
…for our clients, employees, and the communities we serve. We do this through:
Professionalism
Humility
Accountability
Encouragement
Excellence
Integrity
Passion
Safety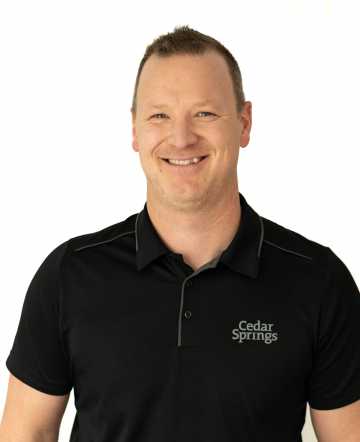 Adam VanHof
General Manager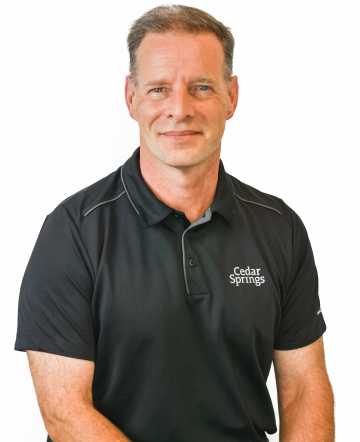 Mike De Boersap
Financial Controller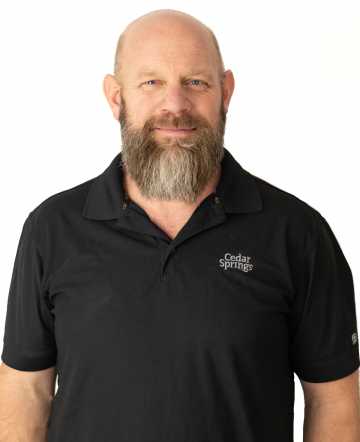 Mike Bartels
Operations Manager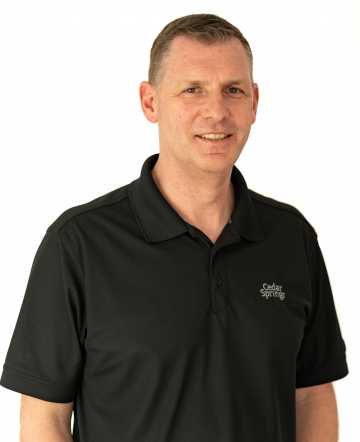 Chris Vogel
Project Manager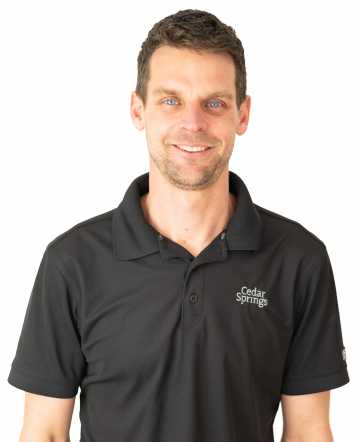 Josh te Brake
Project Manager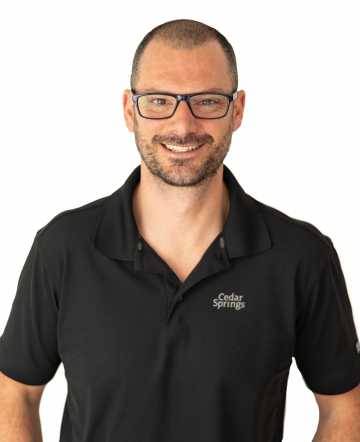 Greg Hofmann
Project Manager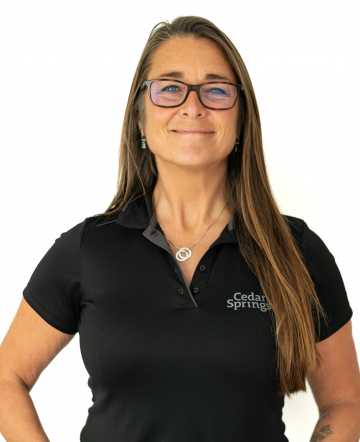 Megan Williams
Maintenance Operations Supervisor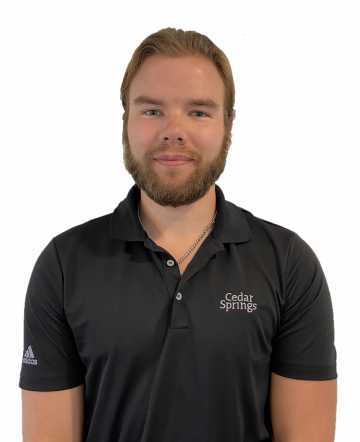 Kieran Woudenberg
Estimator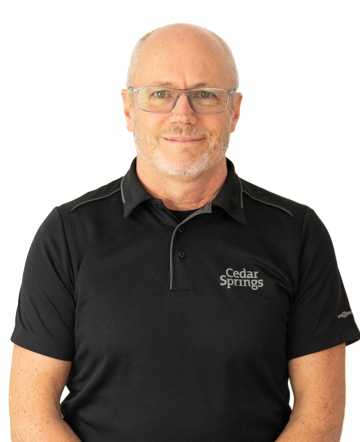 Len Hordyk
Construction Detail Manager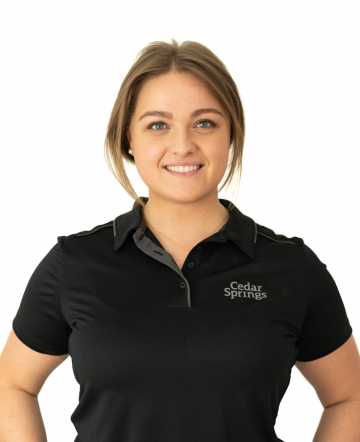 Kalyna Salyk
Administrative Receptionist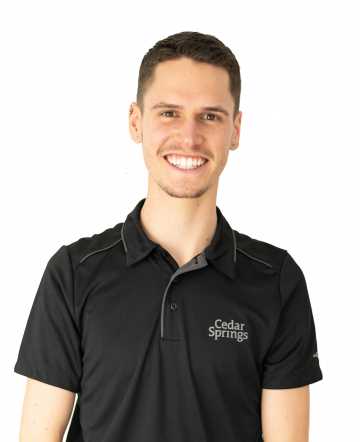 Adrian Hordyk
Design Team Manager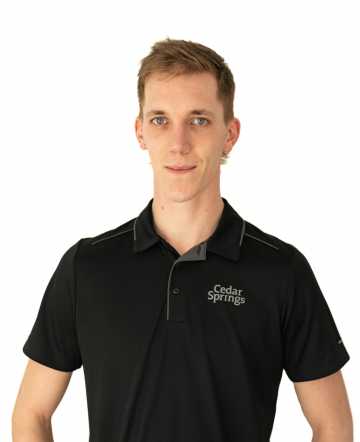 Justin Tenhage
Permit Specialist/BCIN Designer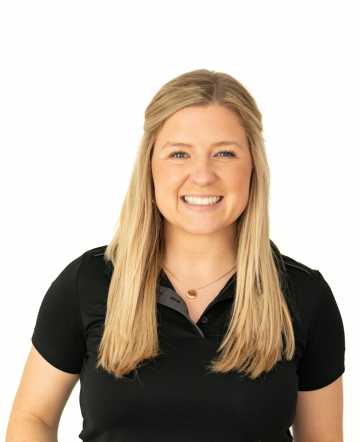 Kelly Huisman
Project Coordinator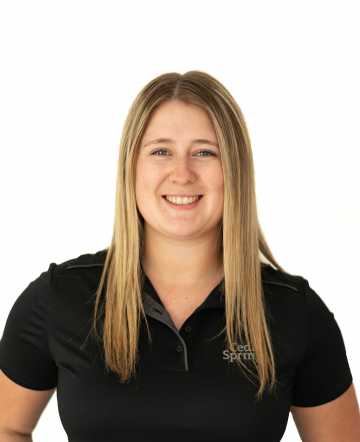 Paiton Nordeman
Project Administrator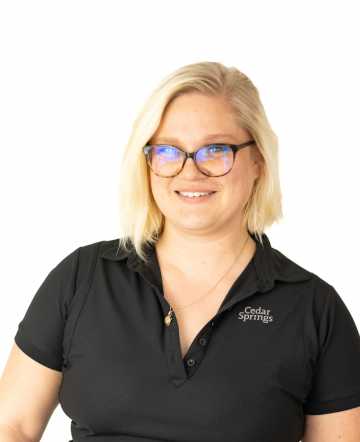 Alaxandra Lazar
Senior Landscape Designer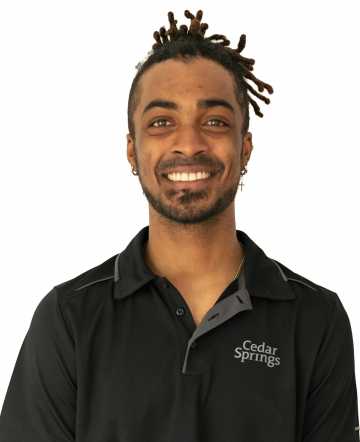 Jalen Greaves
Landscape Designer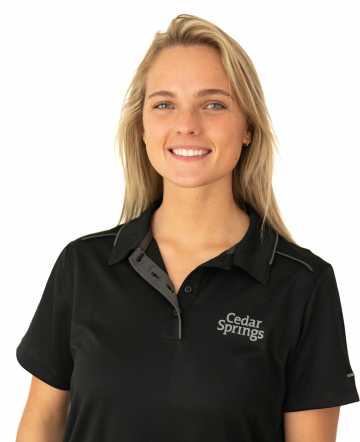 Larysa Salyk
Landscape Designer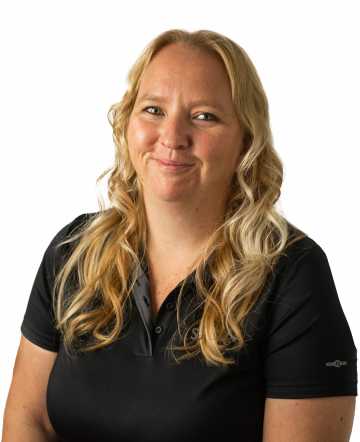 Amanda Nesbitt
Payroll & Accounting Coordinator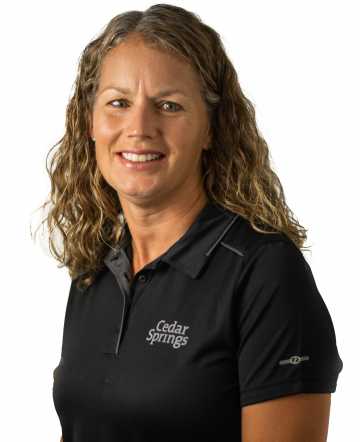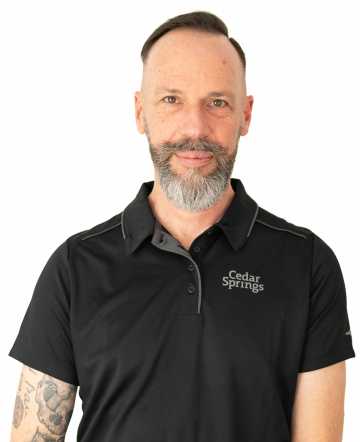 Joseph Bau
People and Talent Development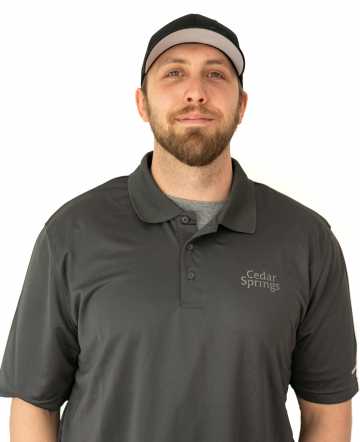 Corbin Schmidt
Fleet Mechanic
Rick Schneller
Client Care Representative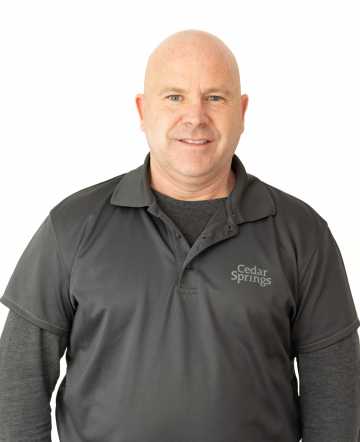 Rob Hicks
Landscape Foreman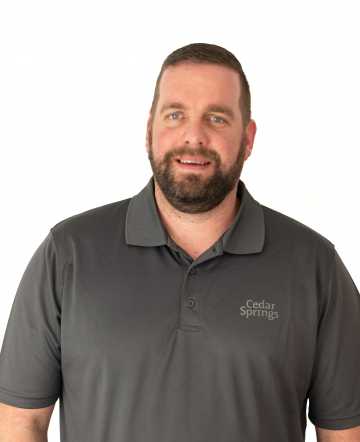 Jake Ravensbergen
Landscape Foreman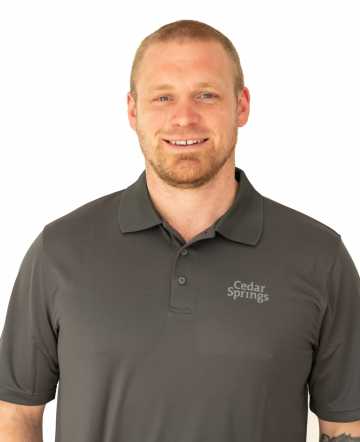 Calvin Douma
Team Leader - Bradford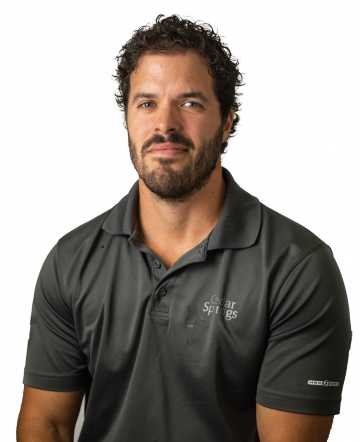 Jon Sauve
Landscape Foreman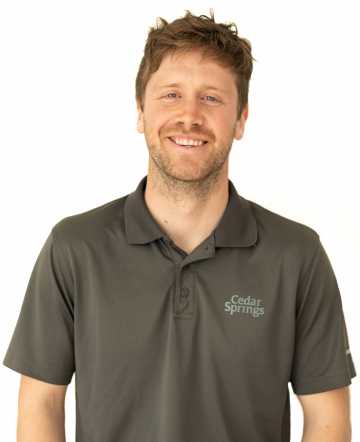 Myles Gardner
Landscape Foreman
Spencer Davies
Landscape Foreman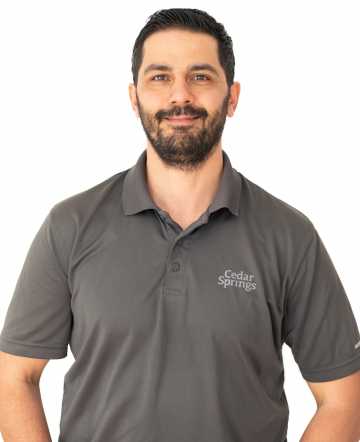 Daniel Pereira
Landscape Foreman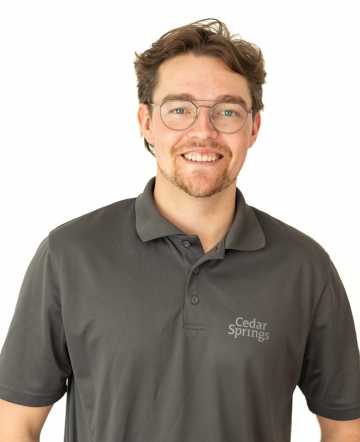 Jacob Mark
Landscape Foreman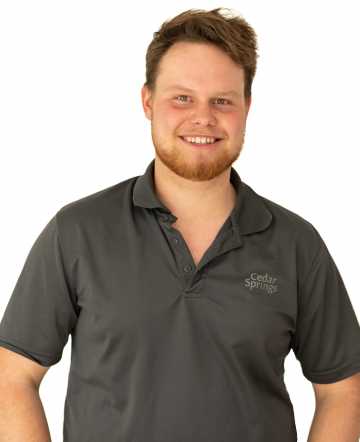 Kelvin VanderHeiden
Landscape Foreman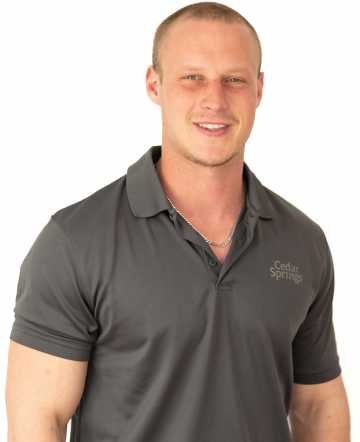 Jared Bultje
Landscape Foreman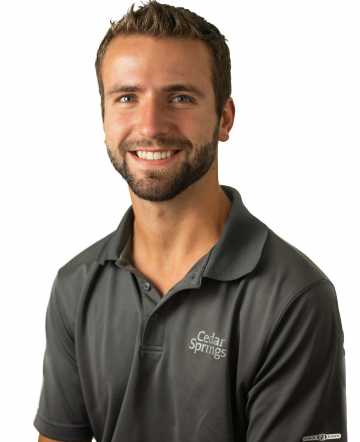 Isaac Boesveld
Landscape Foreman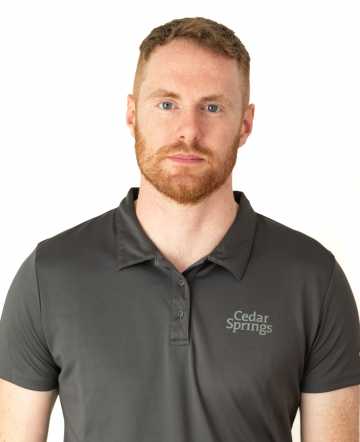 Ben Shaw
Landscape Foreman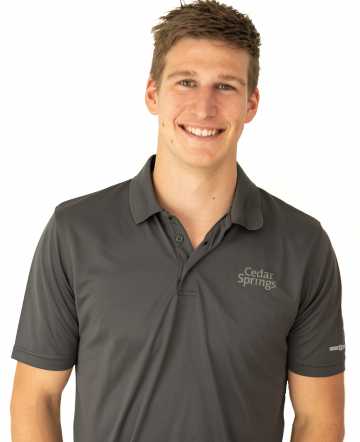 Kyle Nordeman
Landscape Foreman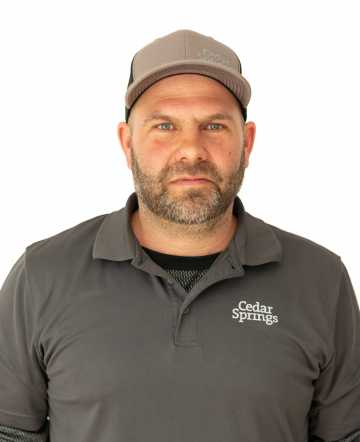 Justin Devries
Carpentry Foreman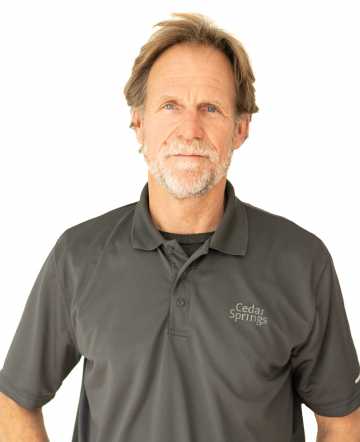 Ed DeJonge
Carpentry Foreman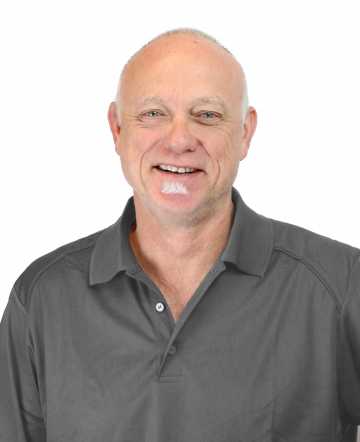 John Nobels
Carpentry Foreman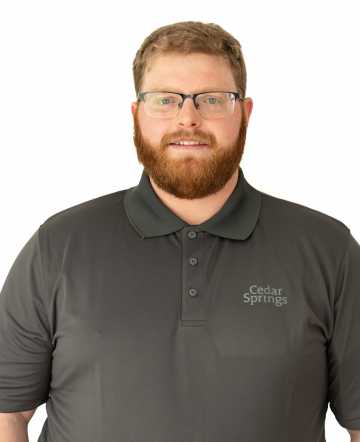 Steve Prinzen
Carpentry Foreman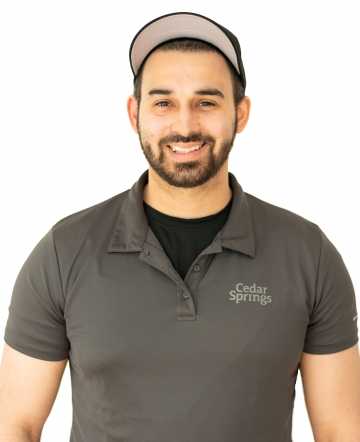 Frank Tavares
Carpentry Foreman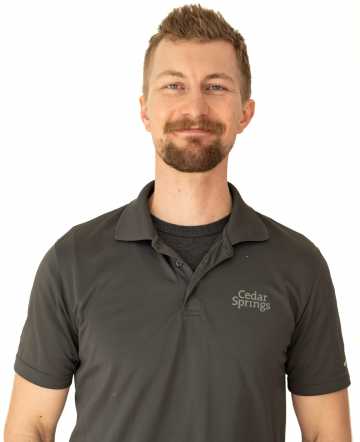 Dakota Bezemer
Masonry Foreman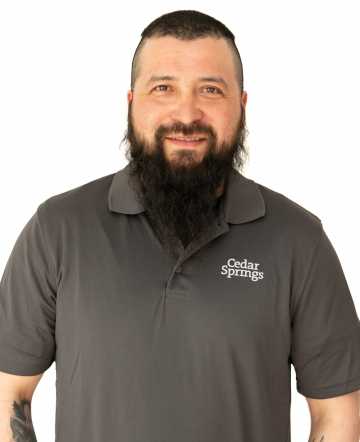 Hawenaedas Thomas
Masonry Foreman
Brigitte Bilozir
Enhancement Foreman
Amber Hordyk
Enhancement Foreman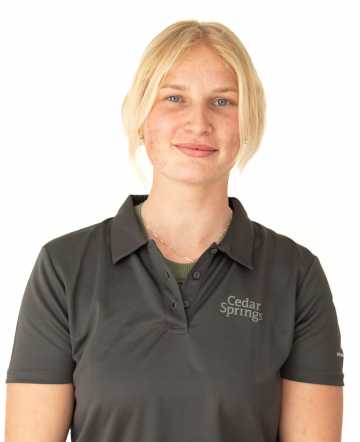 Ember Muis
Maintenance Foreman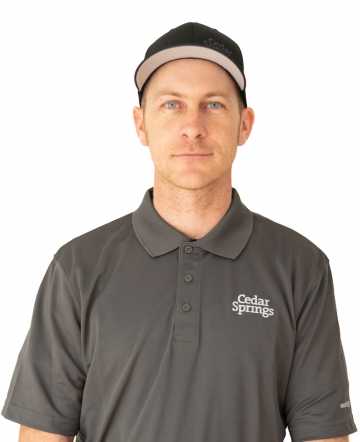 Chris Wilbur
Enhancements Foreman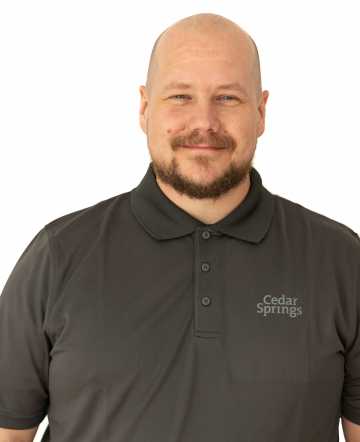 Kyle Bell
Maintenance Foreman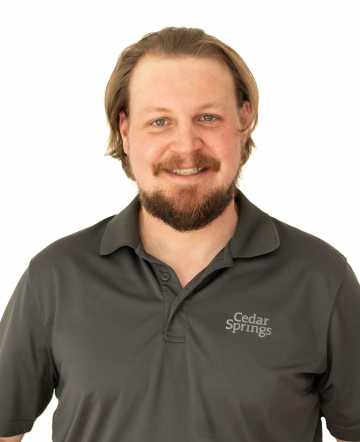 Andy Merklinger
Maintenance Foreman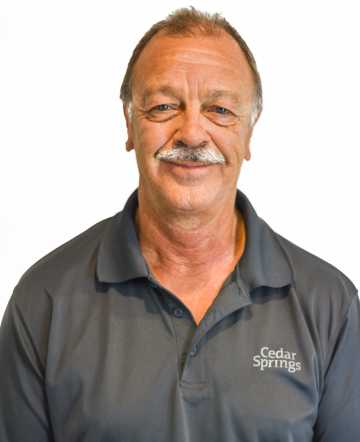 Ed DeSchiffart
Trucking Specialist