Featured Project
Arts and Crafts
A warm and sophisticated space for a family with many interests. Oakville, Ontario , $175-200k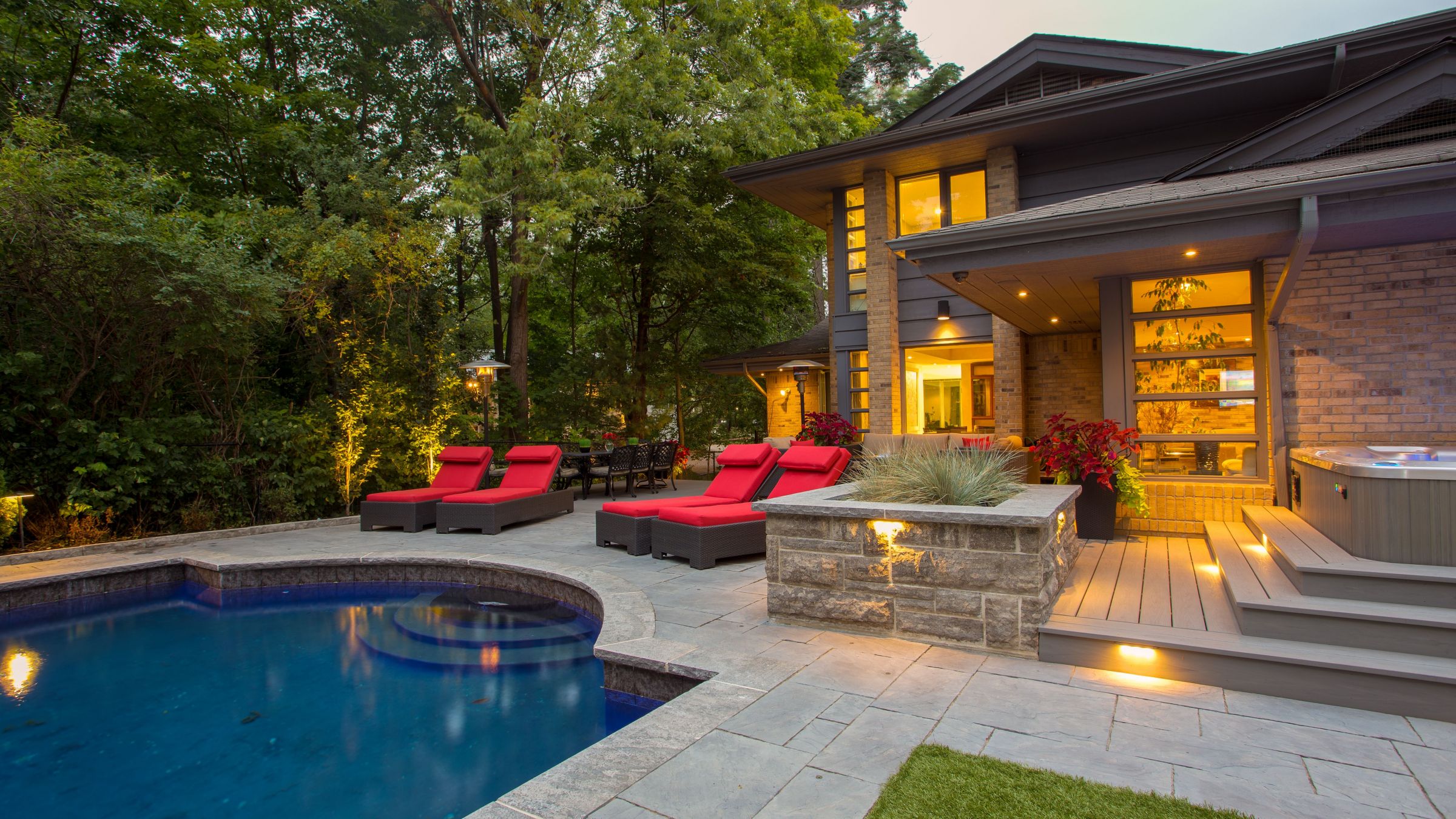 Beauty from every angle.
Multi-functional areas for that resort getaway feel.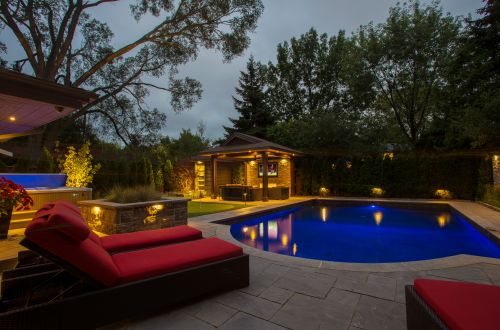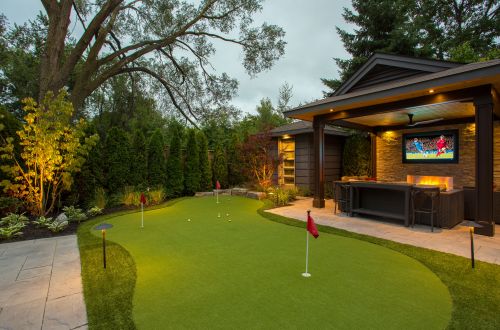 Night Lights
For great times at the end of the day, we designed this space with an integral lighting system, to look just as beautiful after dark. Now this family has a space that is a top-rated destination day or night.
A backyard comes to life.
Luxury poolside features for the ultimate refresh
More projects you might be interested in