Featured Project
Transitional
Just the right amount of privacy for a family that loves their open space.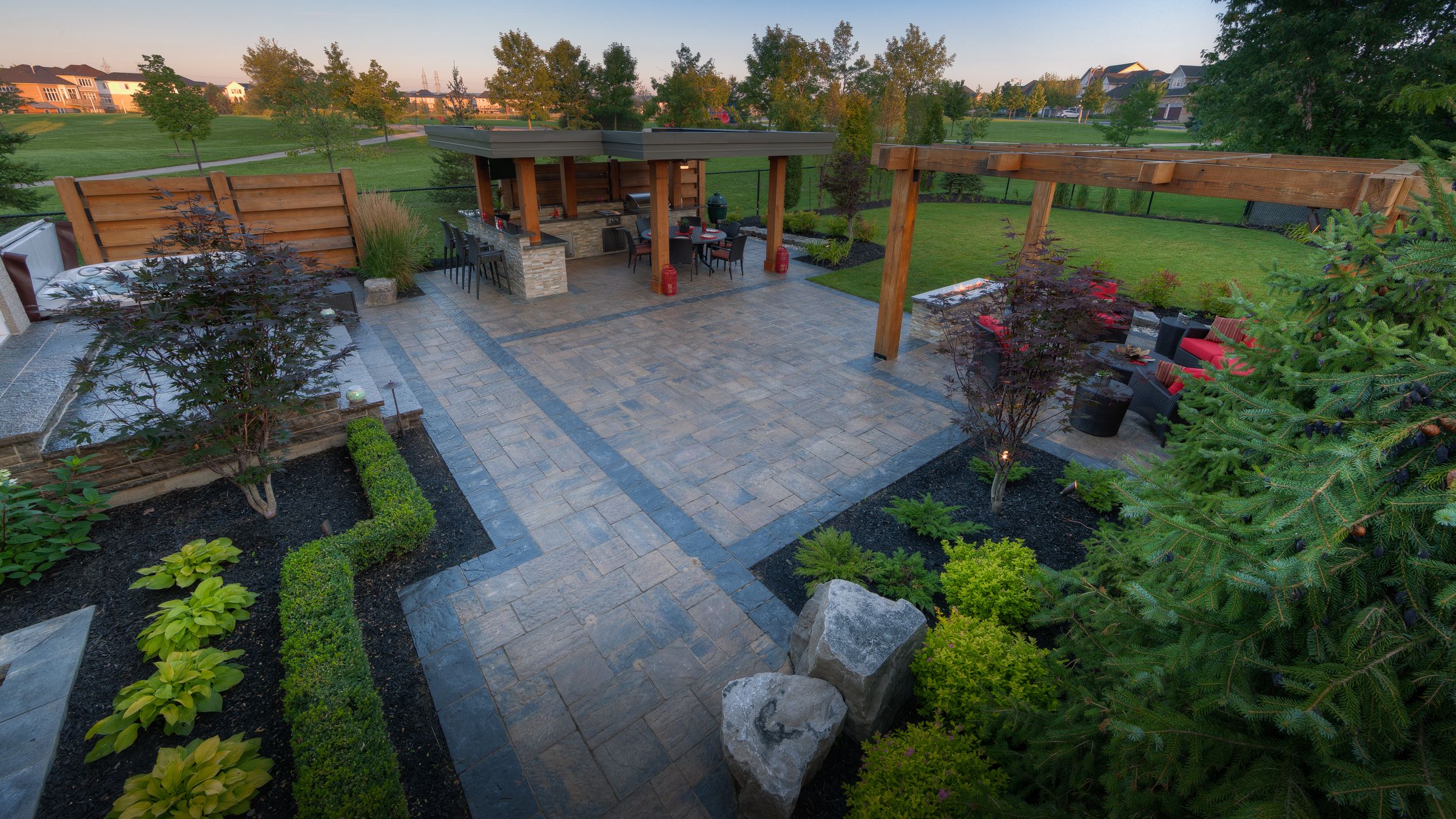 Best of both worlds.
A sense of privacy without losing open space feel.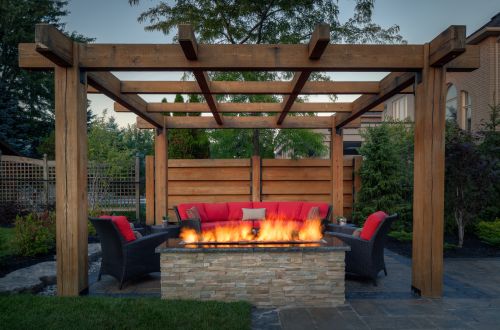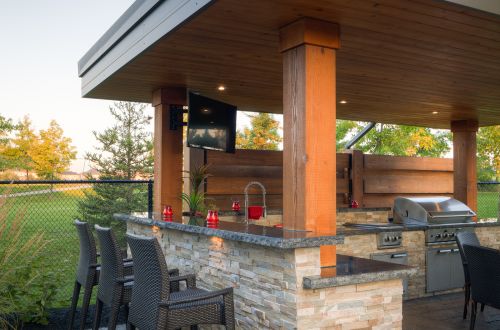 Adding great beauty and function.
Ready for anything
Room enough for play, parties or private lounging.
Outdoor kitchen space.
Add the outdoors to your kitchen space, with all the luxuries and beauty you love, and you'll want to have every meal there!