Featured Project
Summit Ridge
A gorgeous space for whatever the day – or night – might bring. Oakville, Ontario , $280-310k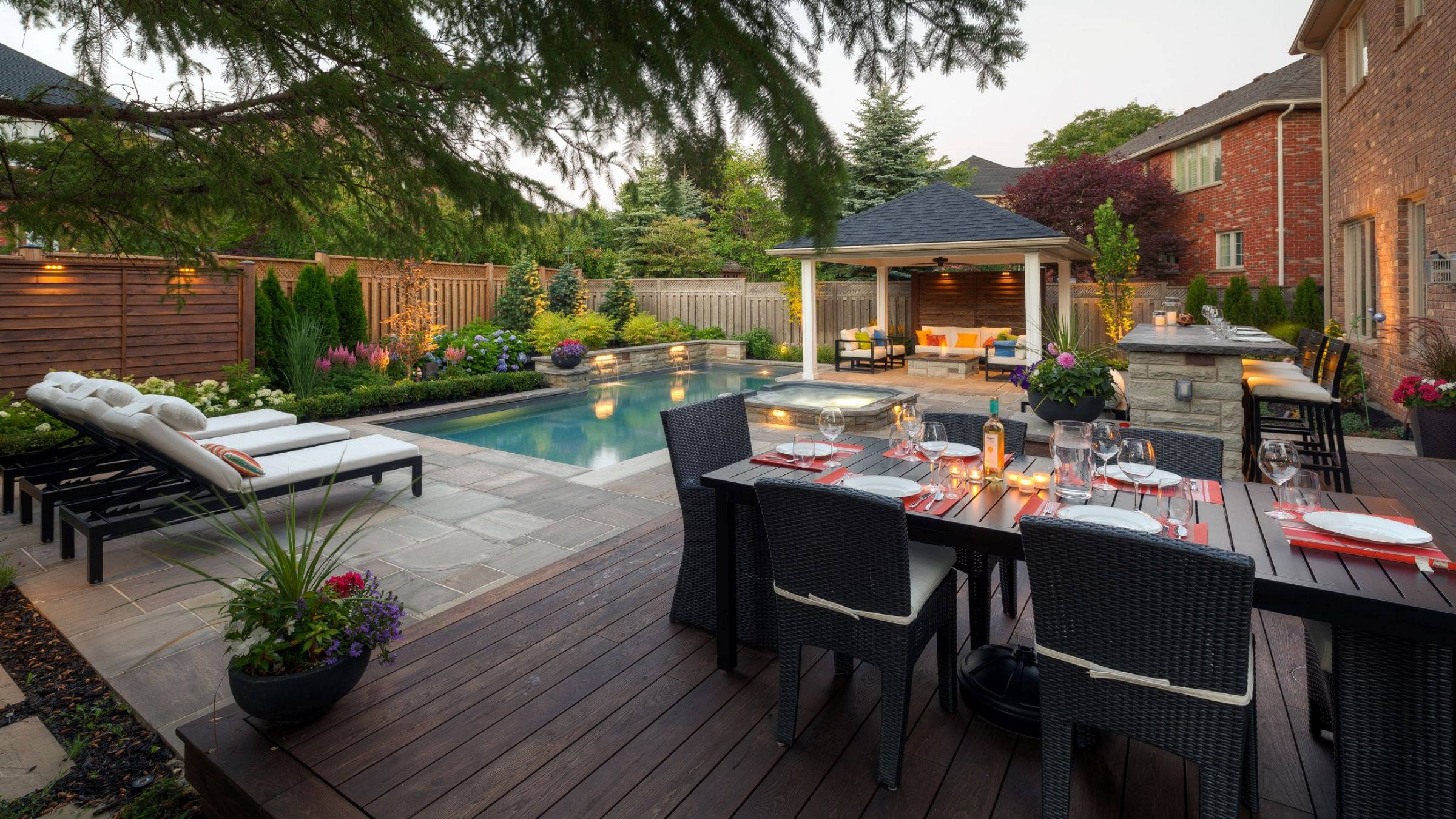 The anytime resort!
A stunning spot to escape to, right outside the door.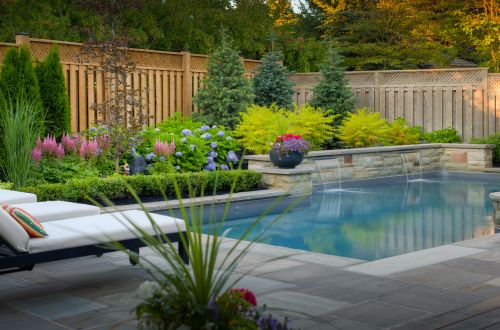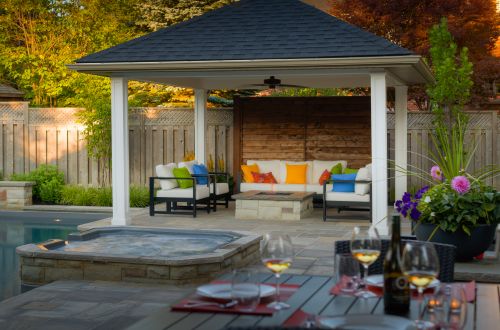 Experts in pool landscaping
A natural upward slope in this property made for a perfect poolside garden with wall and water feature.
Something for everyone
This backyard space was designed with the homeowners, their children and all the friends they love to entertain in mind.
This project was created in collaboration with Pioneer Family Pools.
"Since 1965, Pioneer Family Pools has worked with clients to help them create their backyard oasis. With over 50 years of experience, you can expect the best selection of products, quality, and service from their team of in-house professionals. As a family run business, they take pride in providing elegant and functional outdoor spaces for family and friends to enjoy. Whether you're looking to jump into the refreshing waters of an inground pool, soak in the rejuvenating warmth of a hot tub, or work on your tan on a beautiful patio furniture set, the experts at Pioneer Family Pools are here to help."
More projects you might be interested in